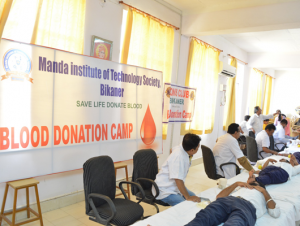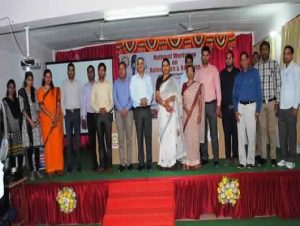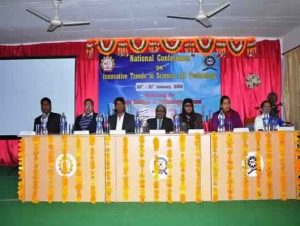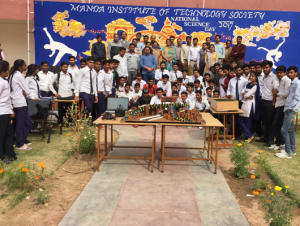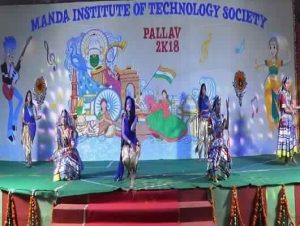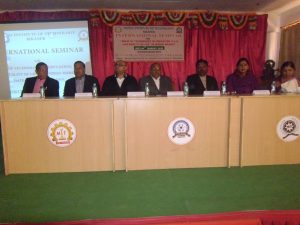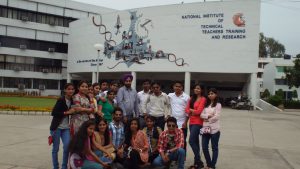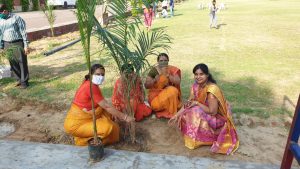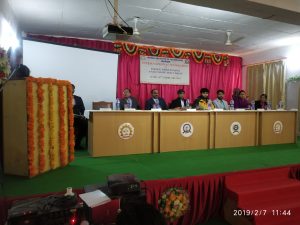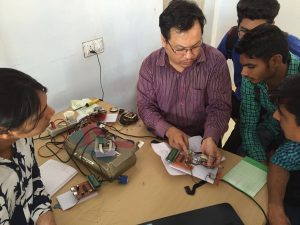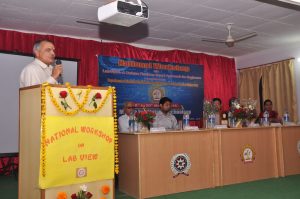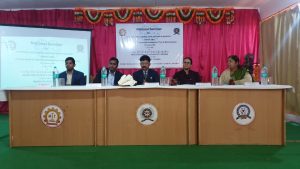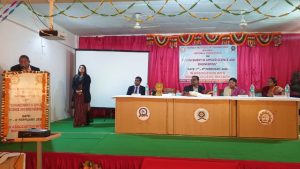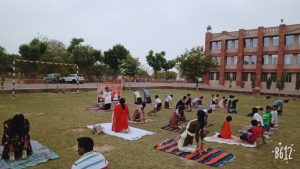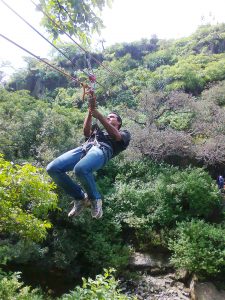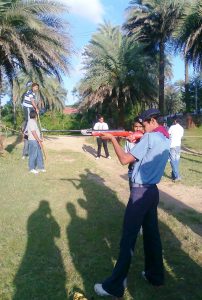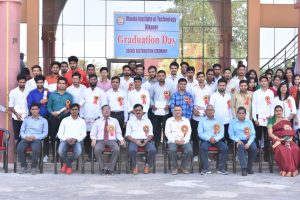 About Society
Manda Institute of Technology Society
"Discipline, Determination, Dedication" based on these principles Manda Institute of Technology Society, Bikaner provides quality education with a strong emphasis on practical training and overall development of the students. We believe that each and every student has the potential to have a successful career. Converting the right candidates to the right career through right training and development has always been the goal of our society. MITS was established in year 2006. Three colleges are running under it. At present society offers six types of courses namely M. Tech., B. Tech., B.Sc., B.A., Diploma and ITI to explore the hidden talent for technical and academic excellence among the students. The campus of society covers a sprawling approx. 30 acres of lush green area, located on NH11, Raisar, Bikaner.
Courses & Programmes
Manda Institute of Technology
Manda College
Bachelor of Science (B. Sc.)
Bachelor of Arts (B. A.)
Bachelor of Commerce (B. Com.)
Manda Private ITI
Electrician
Mechanic Diesel
Fitter
Student Zone
Sports & Recreation
MITS takes every effort to encourage the students to participate in various social, cultural and sports activities. The college has developed various play grounds keeping in mind the fact that adequate physical fitness of the students forms part of education process. A wide range of outdoor games like cricket, football, basket ball, volley ball, kho-kho, kabbadi and badminton are organized for the students. Provision for indoor games like carom, chess and table tennis and facilities for field events such as 400 meters track, high jump, long jump, shot put, discus and javelin etc. is also provided. Myriad sports competitions help students to learn values like discipline, responsibility, self confidence and accountability.
Club & Events
Co-Curricular Activities
Numerous Co-Curricular Activities are organized to provide a constructive exposure to our students. These activities empower students to make their own decision and help them to gain vital experience and skills to make them a successful person. Since the inception Fresher's Party, Teacher's Day, Engineer's Day, National Education day, National Science Day, Foundation Day, Farewell Party and all Indian festivals are celebrated enthusiastically. Every year cultural week is celebrated to explore and expose the talent of students in various fields. Different competitions like PPT presentation, poster presentation, mehandi, rangoli, painting, singing and dancing etc. give opportunity to students to bring out their creative energies and develop their skills.